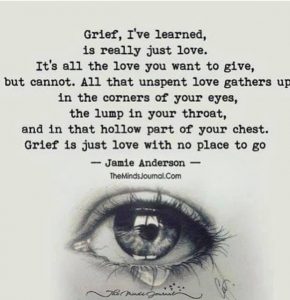 My first born son died when he was 5 1/2 weeks old. After a healthy pregnancy and birth, he became unwell 6 hours after he was born. He had a blockage in his bowel, was operated on successfully and we were told he would be home in three weeks. A few days later, he developed an infection which was followed by more surgery to find he lost 85% of his bowl and shut off his kidneys for good, chronic kidney failure. Both of these factors combined were enough for us to be told he will not survive. His name is Alexander and he should be 7 years old. He is very much apart of me and my everyday life. His death has shaped me as a woman, as a mother and has shown me that you never truly know what someone has been through until you have walked a day in their shoes.
No one will ever know what your feeling, no two people will ever grieve the same way. My advice or help may not even be helpful to you but I just want to share some of the things I have learnt along the way….
💙Don't judge
💚Be kind, you just never know what someone has been through
💛Hold your loved ones as tight as you can
❤Show love everyday
💜Appreciate what you have
🧡There is no time for people who don't lift you up, and I mean really lift!
💙It's ok to say yes and no
💚Time doesn't heal, it just lessons the pain
💛Never be the first to break a hug
❤Gratitude
💜It was an honour to have had him and to have lost him, then never to have had him at all.
🧡Surround yourself with people who love you.
💙I know what a level 10 cry feels like.
I will share some moments of him, and part of my journey up to now. If it helps one person, if it resonates with someone who has lost someone dear to them, if means you now never break a hug….. I just want you to know that you are not alone in your grief journey because I know it can be an incredibly dark and lonely place.

"Grief is just love with no place to go"